---
---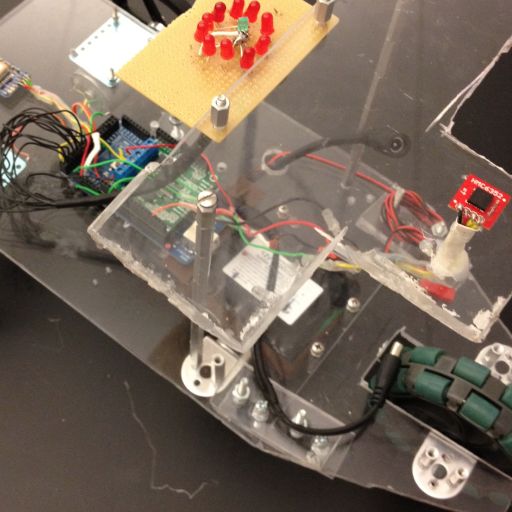 GPS Rover.
Powered by Arduino, guided by GPS and compass.
The GPS rover navigates to a given set of coordinates by calculating a direct path to a given spot. Using constant feedback from the compass and GPS, the rover dynamically navigates to a final latitude and longitude.
---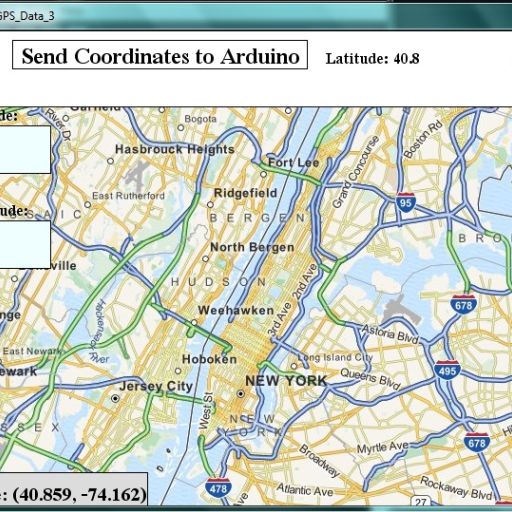 Mac and PC input application
I developed an input application to program the rover with coordinates. Upon typing or selecting a position, the user can send the coordinates to the Arduino. Upon receipt, the Arduino stores them in EEPROM.
---
---